Common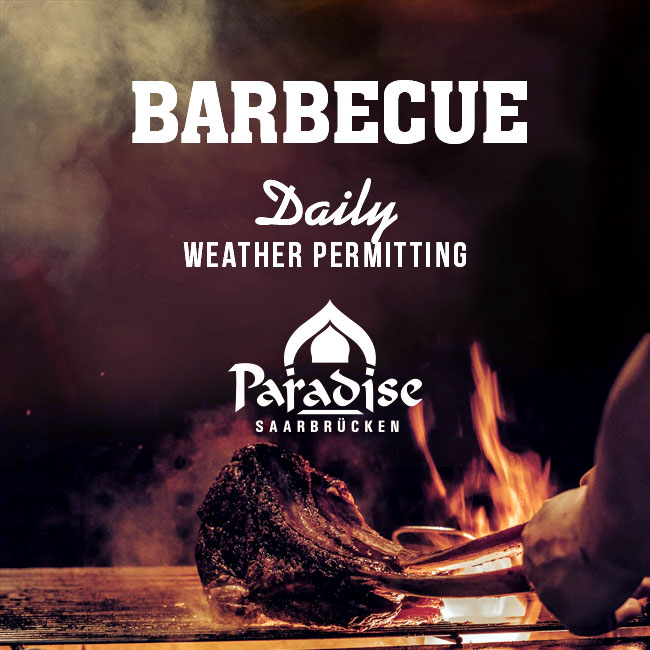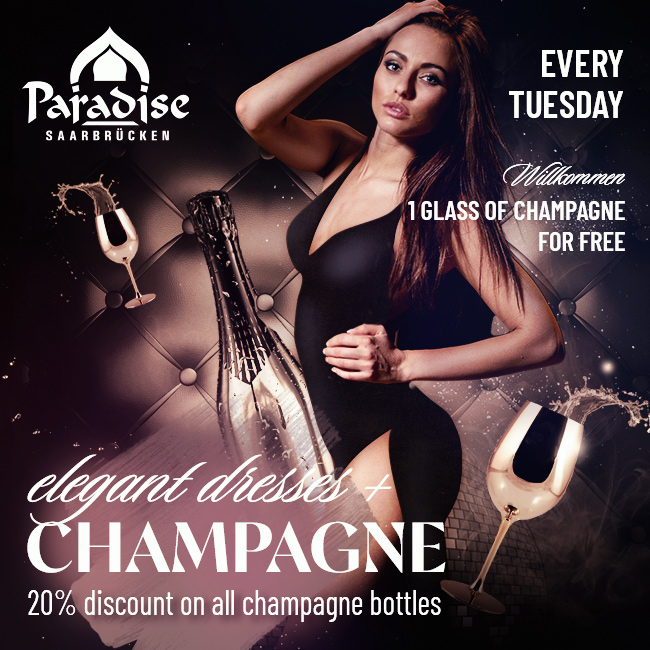 Elegant dresses & Champagne
1 glass of champagne for free for every guest, plus a 20% discount on all botteles of champagne.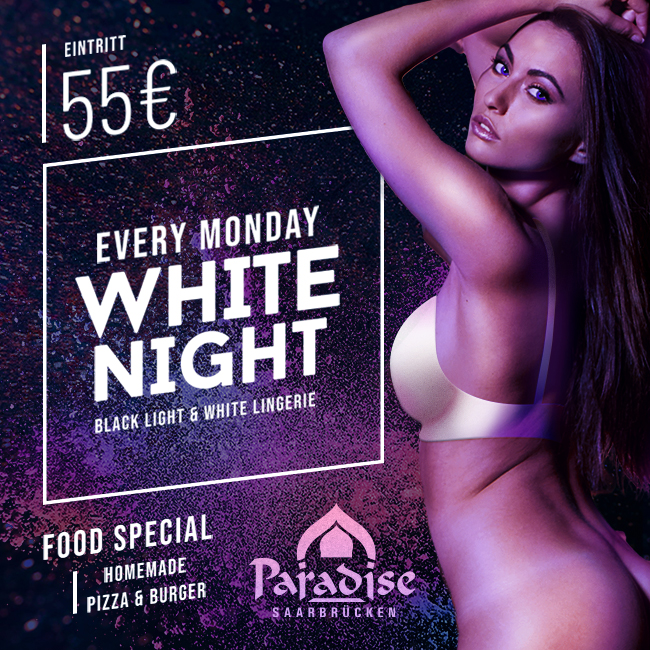 Monday Special
Black lights & white lingerie: Entry fee is 55€ only, and to top it all of we have a food speical for you: homemade burgers & pizza.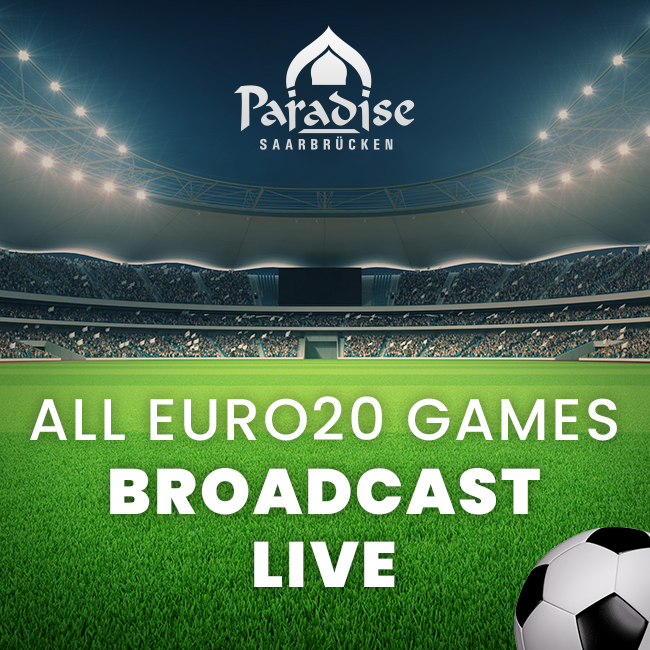 Live broadcast of all Euro 2020 Games!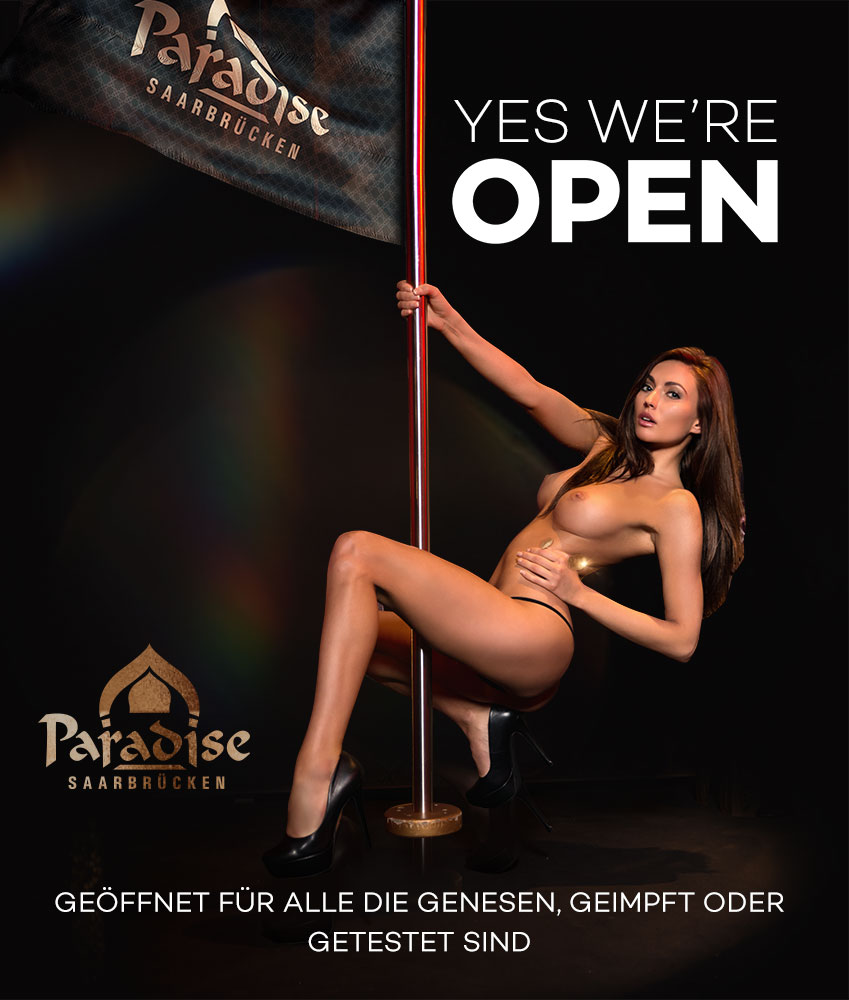 We're finally open!
Looking forward to seeing you!