News & Specials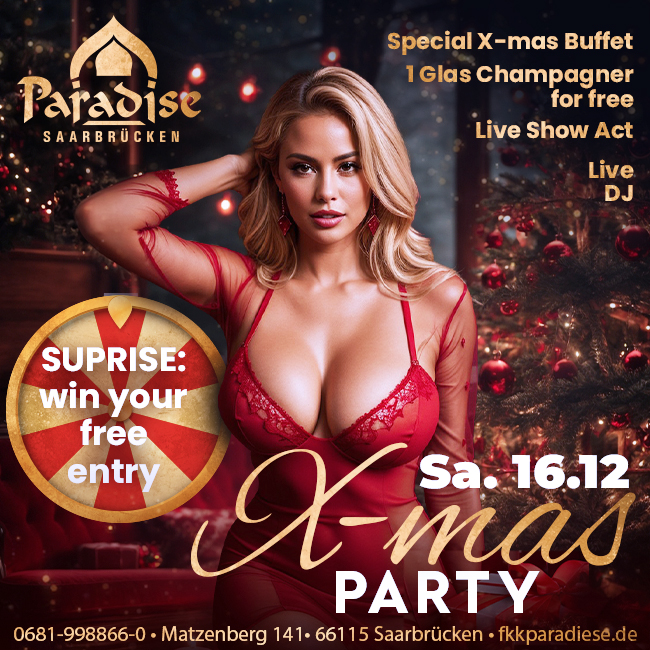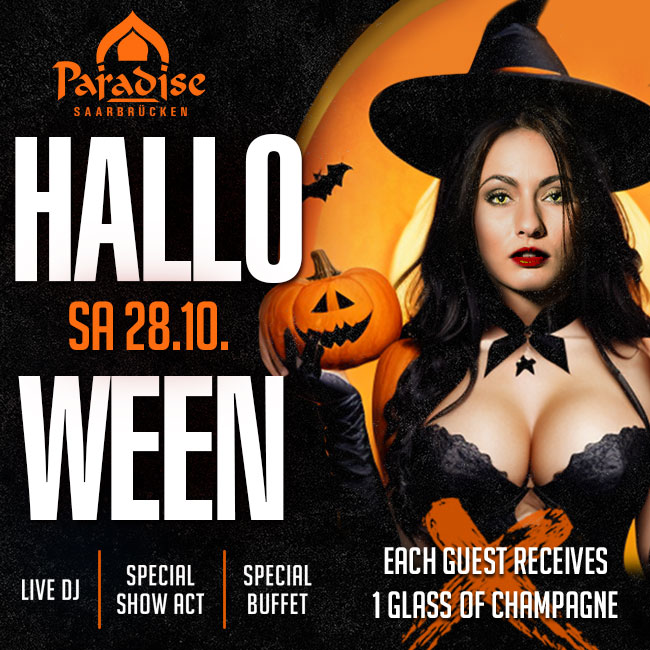 Halloween Party am Sa. 28.10.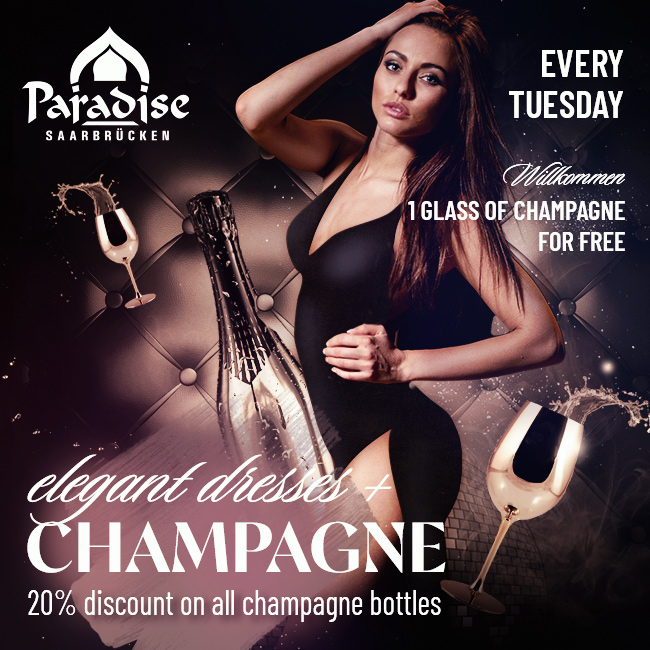 Elegant dresses & Champagne
1 glass of champagne for free for every guest, plus a 20% discount on all botteles of champagne.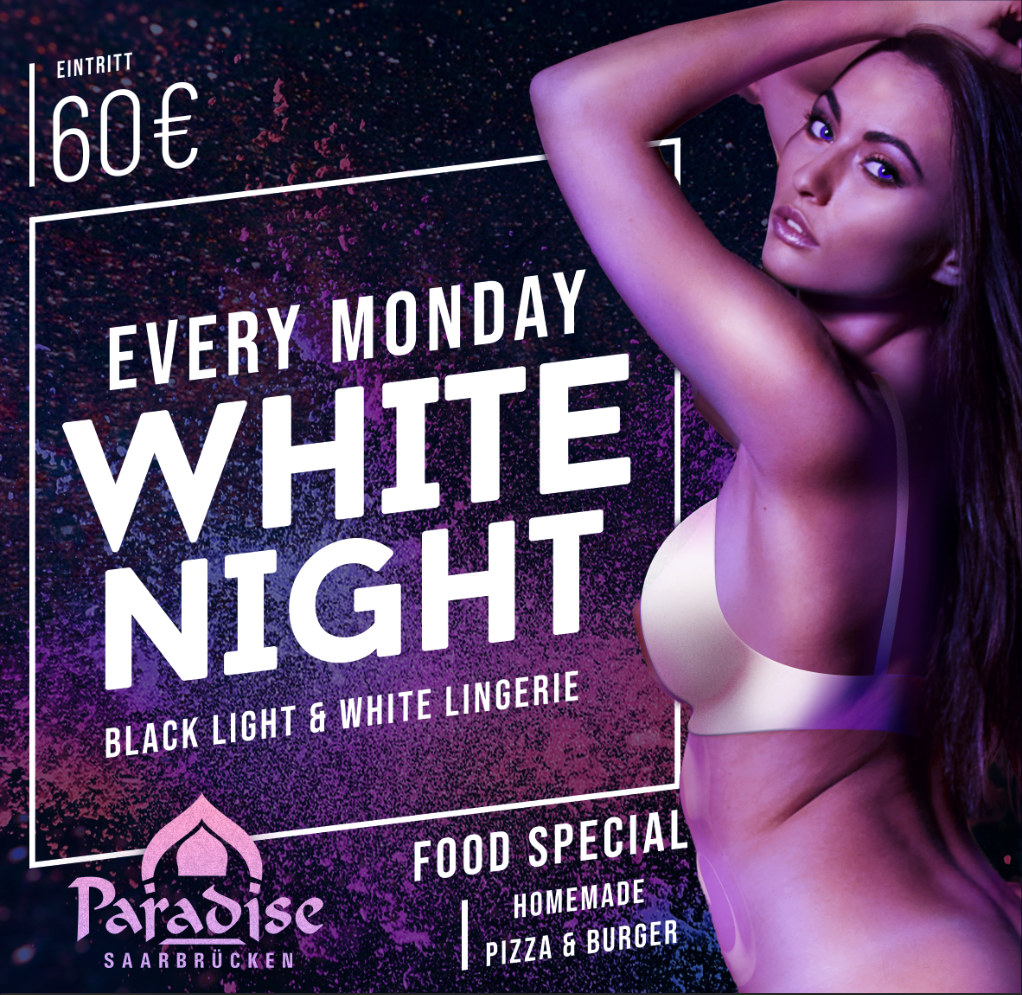 Monday Special
Black lights & white lingerie: Entry fee is 60€ only, and to top it all of we have a food speical for you: homemade burgers & pizza.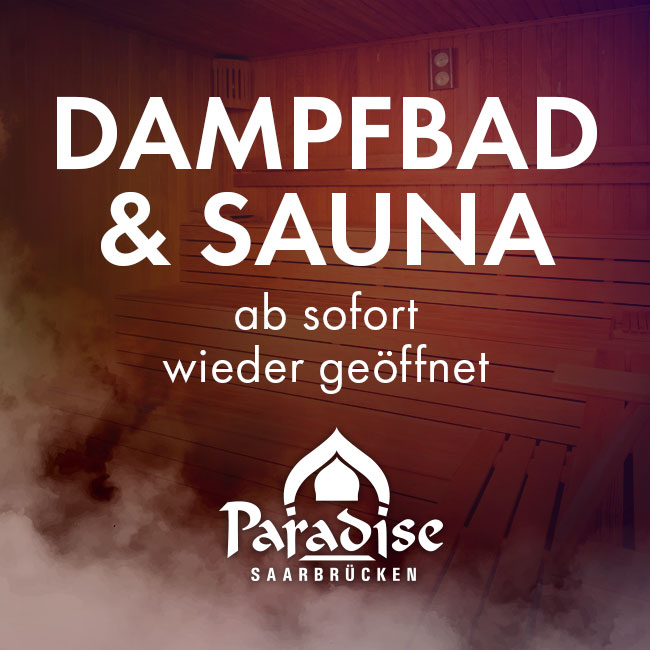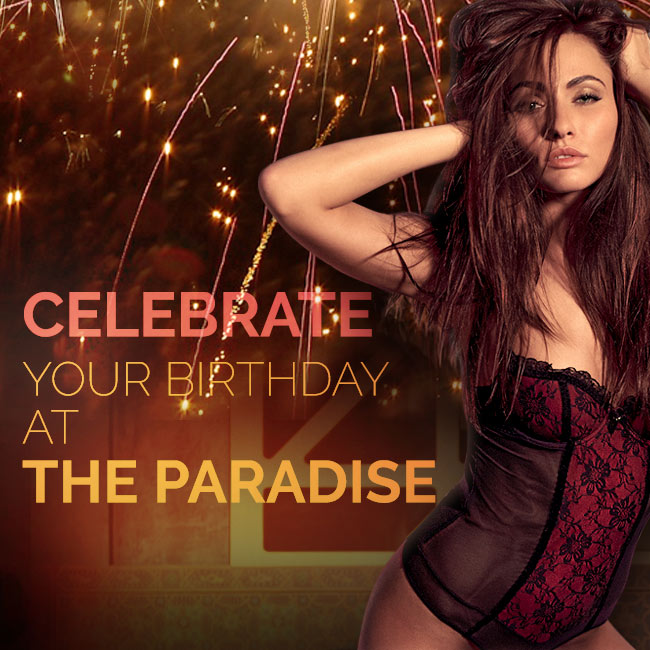 Celebrate in Paradise
As a little present form us, you get in for free on your birthday, please show valid ID at rececption.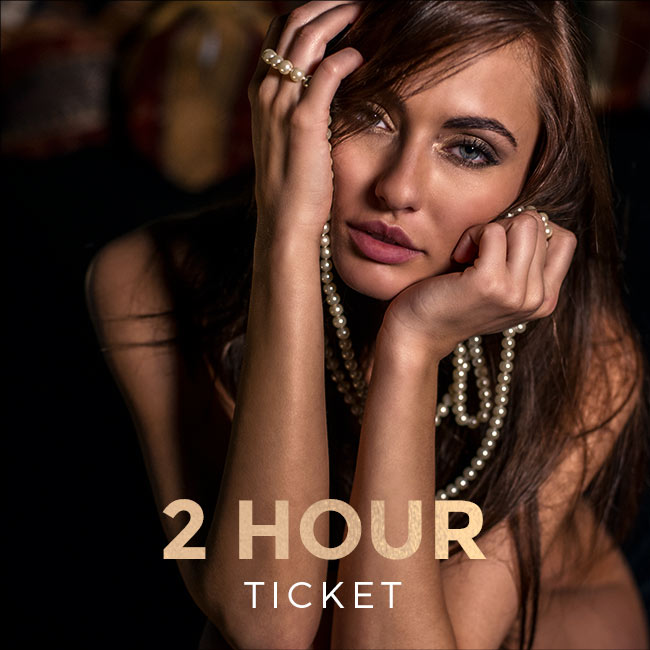 2-Hour Ticket
For those who are in a hurry or busy, we offer our 2-hour pass for only EUR 55; please ask our staff at the reception desk when you check in.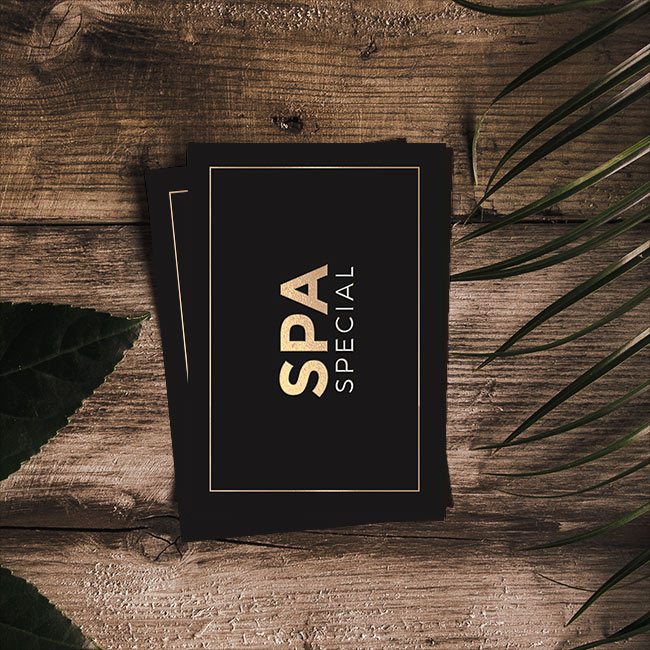 Spa Special
Discover our treatments or take a quick break: 30-minute wellness massage performed by our certified massage therapists for EUR 30.