News & Specials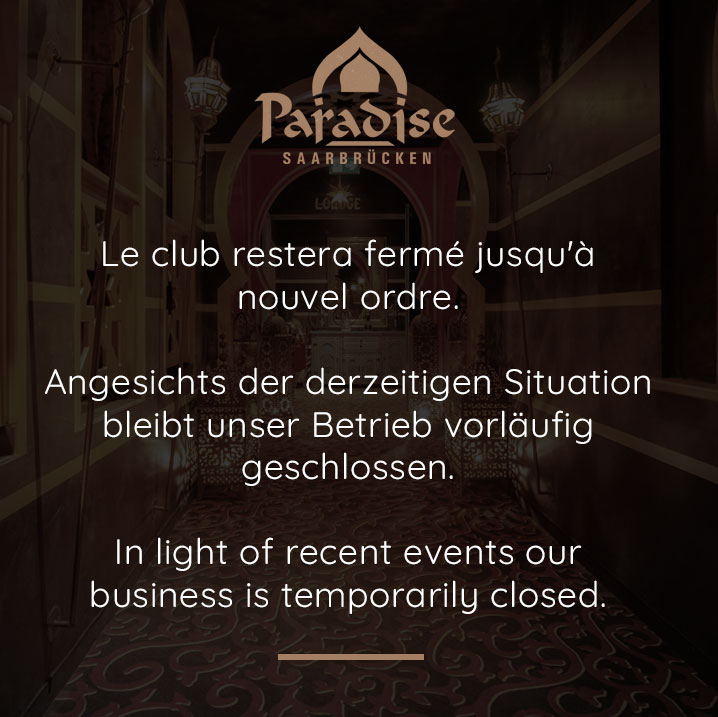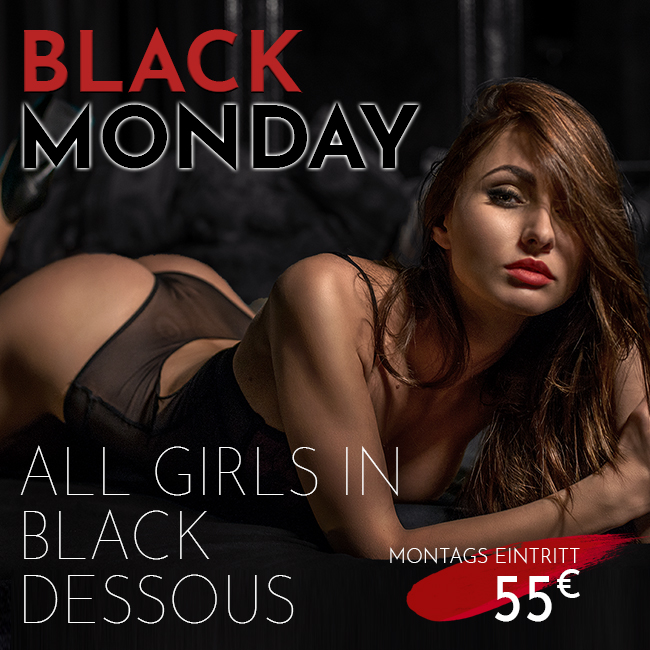 Black Monday
Our new special: Black Monday! Save on the entry fee and pay only 55€ to get in.
All female guests will be dressed in sexy black lingeri. And to top off all the goodness there will be fresh grilled chicken to make up for the BBQ we are no longer able to have due to the weather.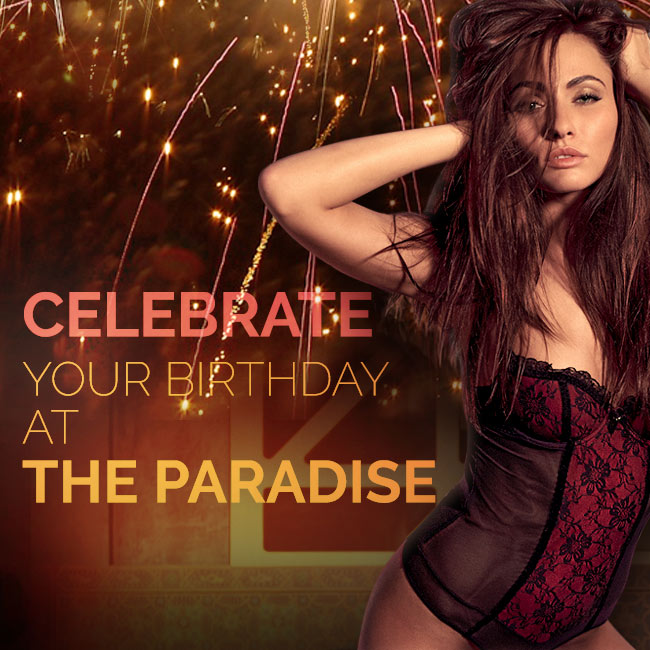 Celebrate in Paradise
As a little present form us, you get in for free on your birthday, please show valid ID at rececption.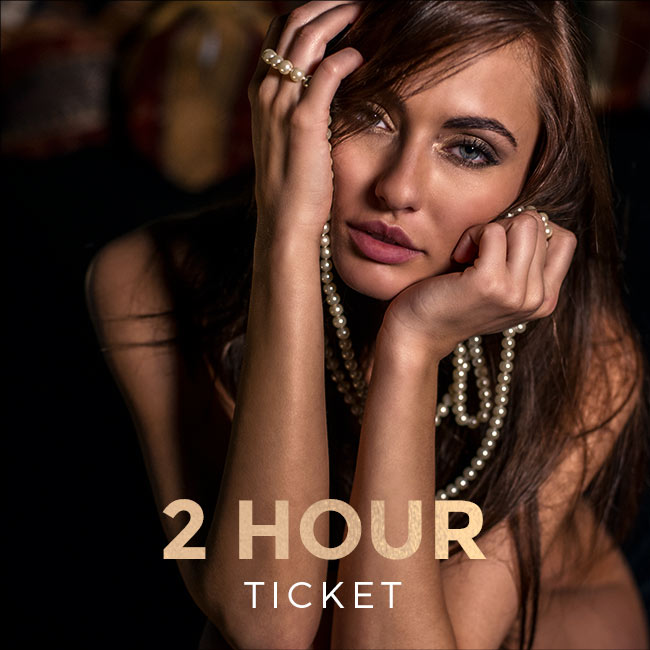 2-Hour Ticket
For those who are in a hurry or busy, we offer our 2-hour pass for only EUR 55; please ask our staff at the reception desk when you check in.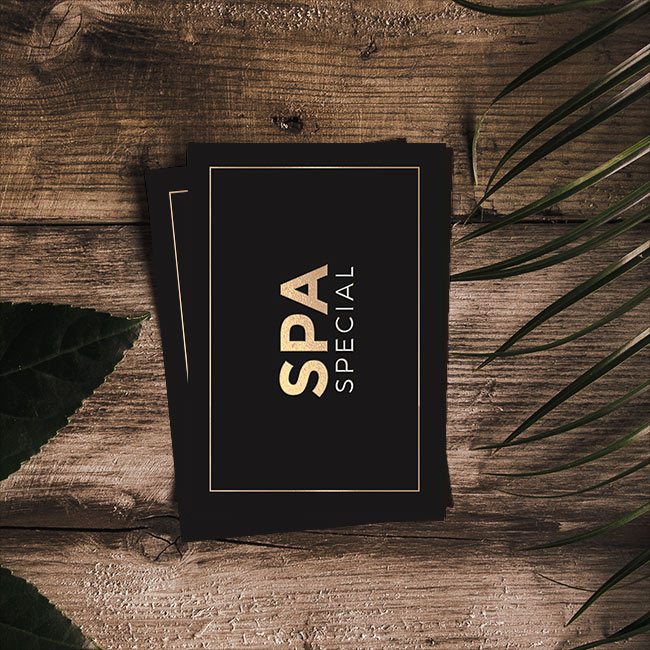 Spa Special
Discover our treatments or take a quick break: 30-minute wellness massage performed by our certified massage therapists for EUR 30.